An insider's guide to magical Manitoulin Island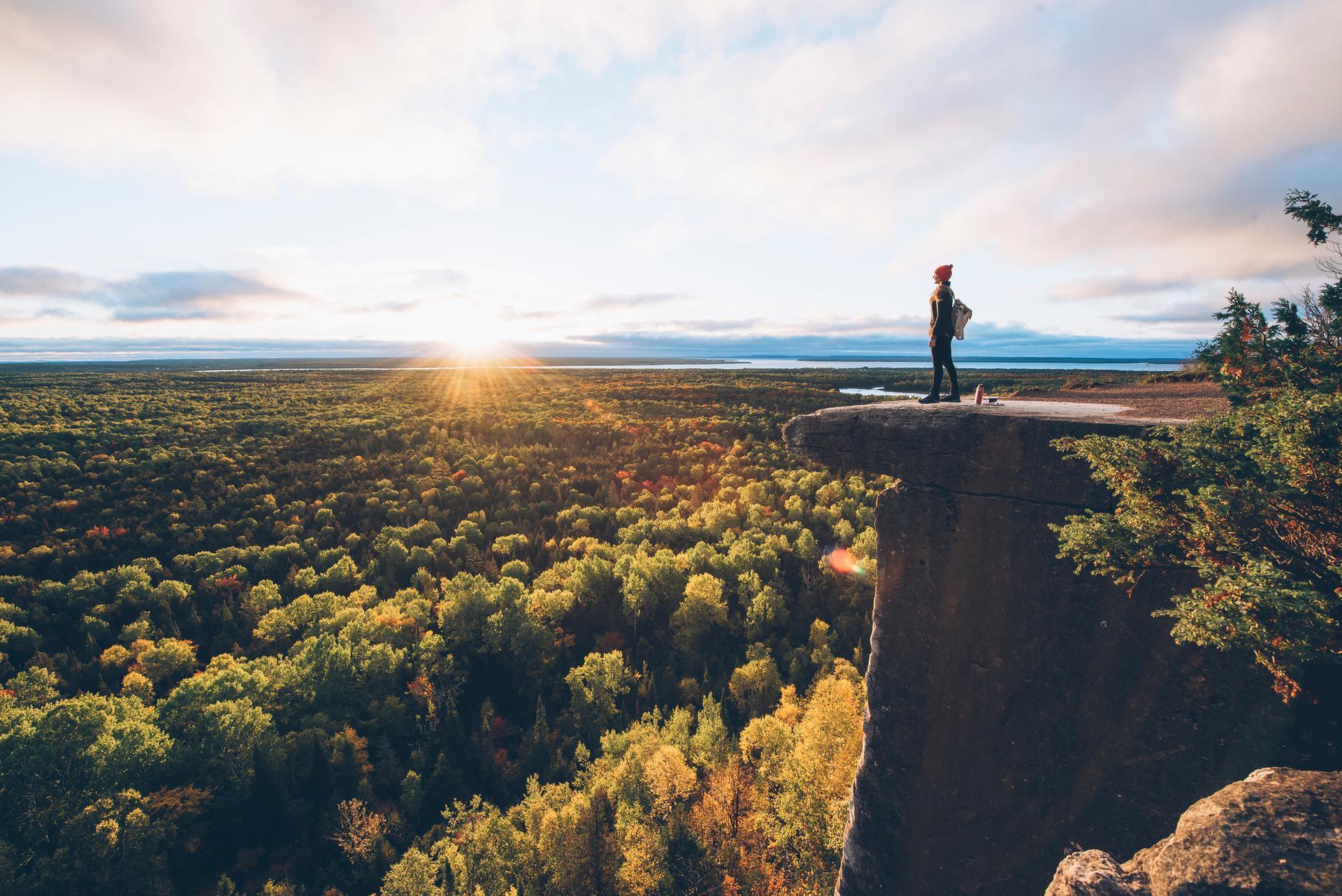 If you're picturing an oasis in your mind's eye, it might be Manitoulin Island you see. People are few, nature is big, and the pace is refreshingly slow in this idyllic haven of crystal-clear lakes and quiet shores. It's also a community with distinctive Indigenous culture and friendly folk who welcome guests and are happy to share their traditions.
The name means "Spirit Island" or "cave of the spirit" in Ojibwe, referring to an underwater cave in the local lore, and anyone who's visited agrees Manitoulin weaves its own kind of magic. If you get the chance to go, here's a guide to the best of the island.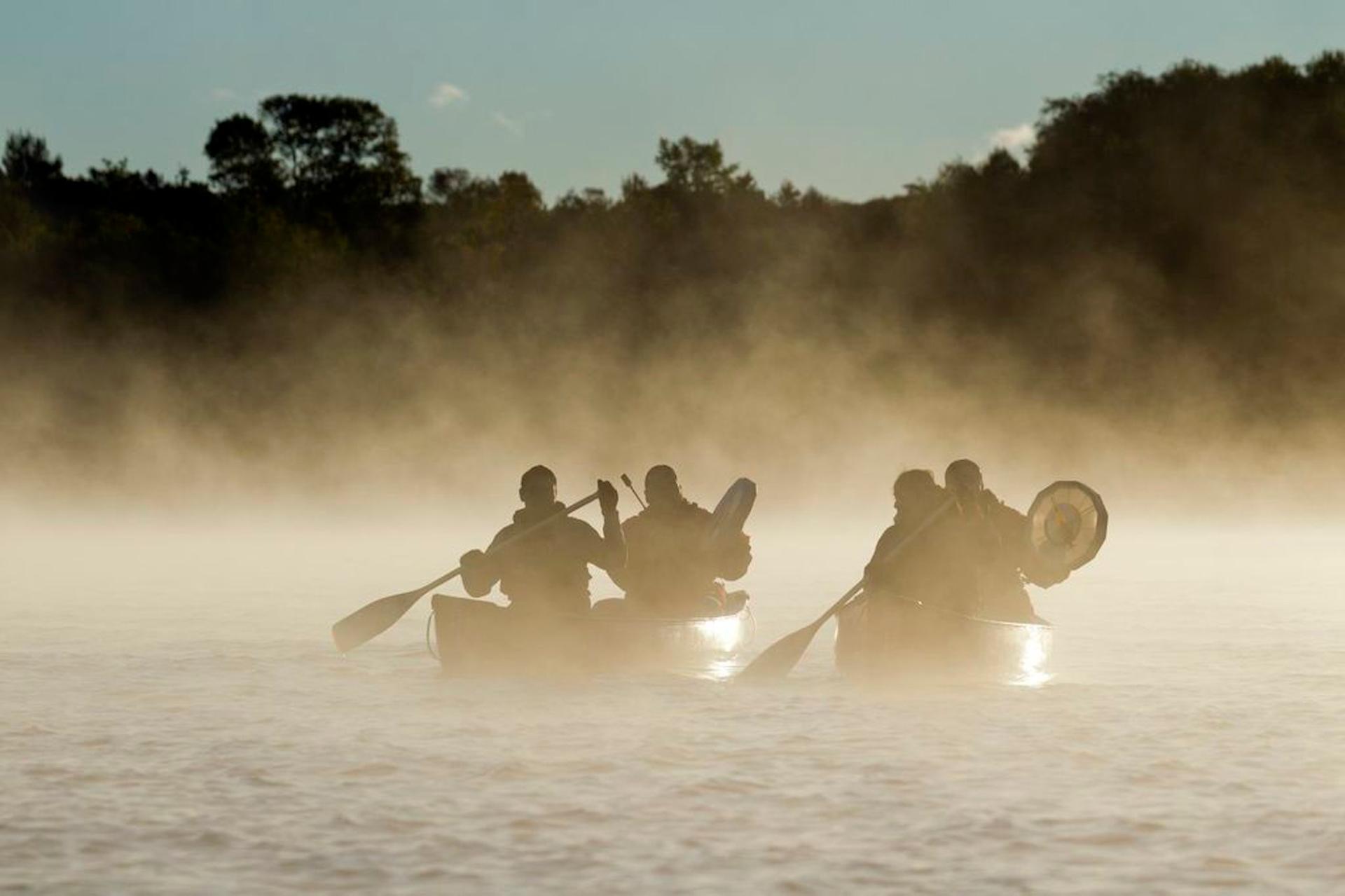 Canoe heritage tours with Great Spirit Circle Trail - Credit: Great Spirit Circle Trail
In rugged northern Ontario, Manitoulin Island is in Lake Huron. Sparsely populated and not often visited, the region is between Hudson Bay and the Great Lakes, anchored by its largest city, Thunder Bay. Manitoulin is a two-hour drive from Sudbury or two-hour ferry ride from Tobermory.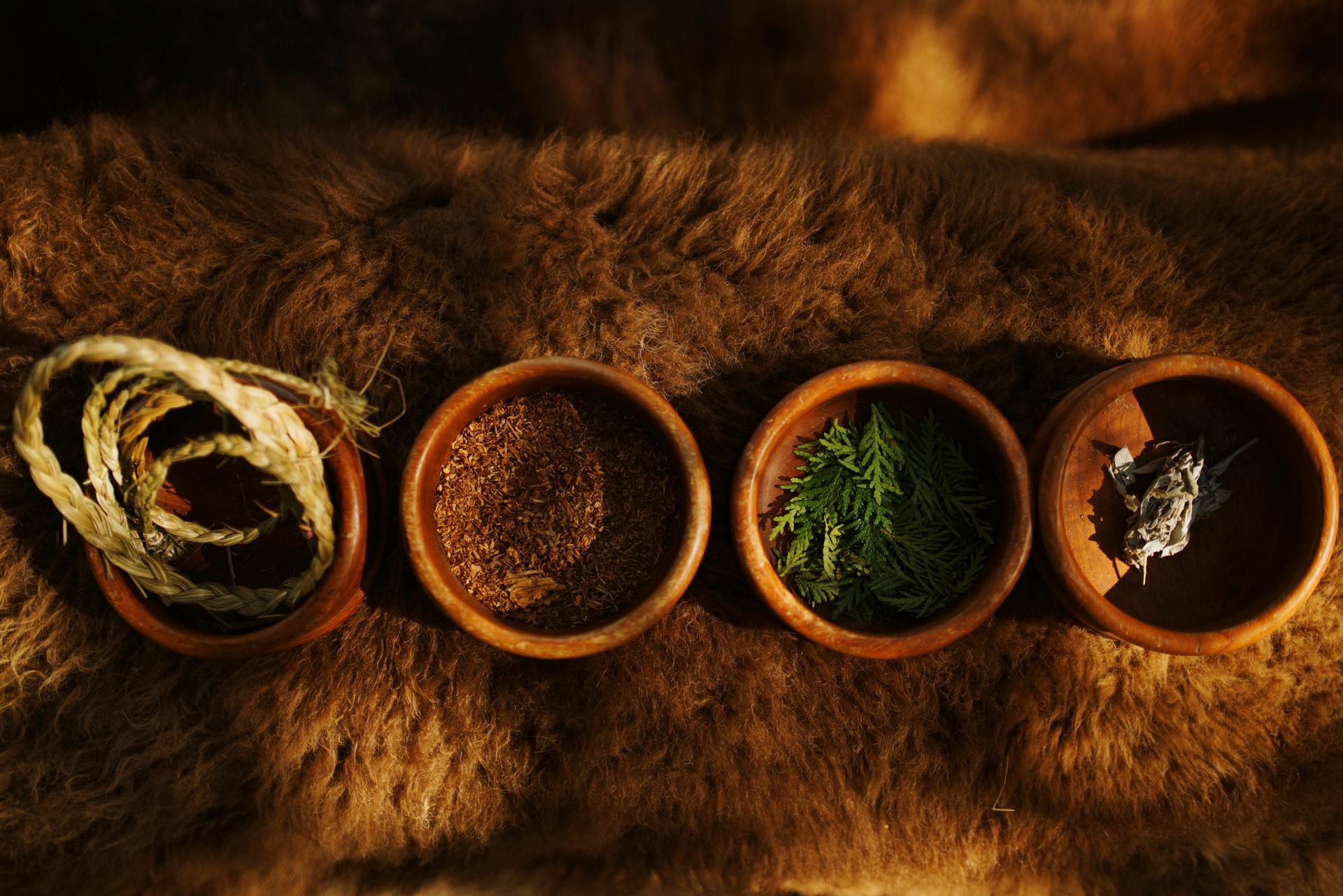 Canoe heritage tours with Great Spirit Circle Trail - Credit: Ben Jaworsky
There are lots of "firsts" that make Manitoulin unusual and appealing. First, it is the largest freshwater island lake on the planet. It's also home to Canada's first European settlement, the town Manitowaning, and the historic Anishinaabe settlement. There are six Indigenous reserves on the island and one, the Wikwemikong, is still Canada's only unceded reserve. The area is incredibly rich in archaeology stretching back as far as 2000 BC. But really, you want to go to have an authentic experience with Indigenous people, learn about their culture and heritage, and get far away from it all on classic outdoor adventures where the only one on the trail or lake or river might be you.
Where to stay, what to eat and drink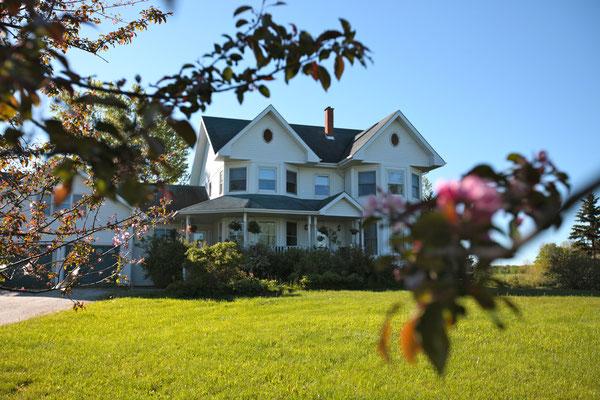 Twin Peaks B&B near Mindemoya - Credit: Twin Peaks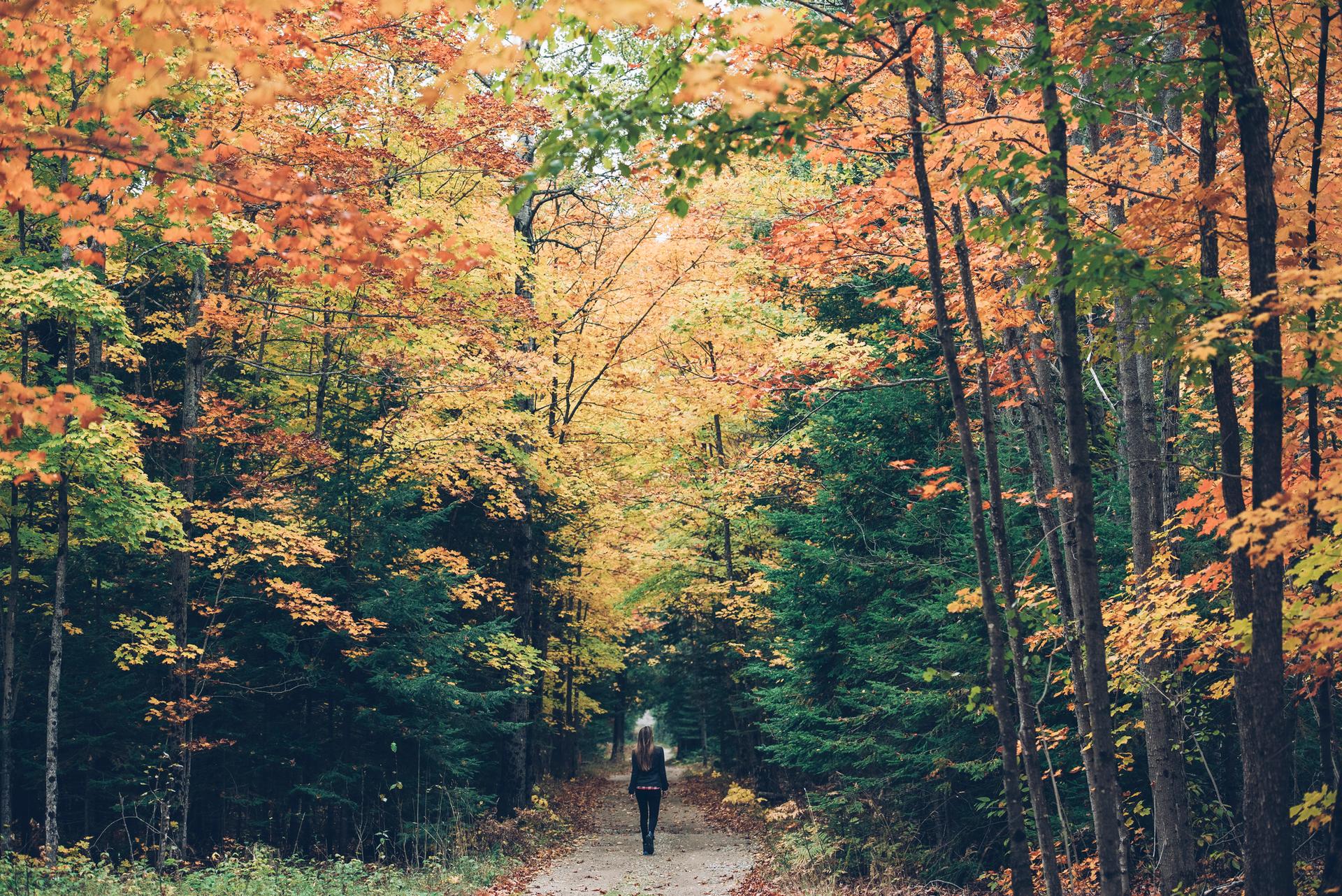 Autumn on serene Manitoulin Island - Credit: Max Coquard
For fishing, hiking, paddling, and playing on the beach, summer is the best time for a trip, followed by fall, if you like quieter hikes and stunning autumn colors. August is the season for the cherished hawberries on Manitoulin; in fact, islanders born here are called Haweaters. To celebrate, on the August holiday long weekend (the first weekend of August) locals put on the Haweater Festival with craft fairs, parades, street dances, classic car cruises, old-style rural competitions like horse pulls, and fireworks.
Another prime time is winter to see the Northern Lights dancing in the night sky. Camp and stargaze from your tipi at Gordon's Park Eco Resort. Gordon's has knowledgeable staff to help you spot and photograph the aurora, plus hosts fun events like the year-end Dark Side of the Moon Party and Laser Guided Sky Tour.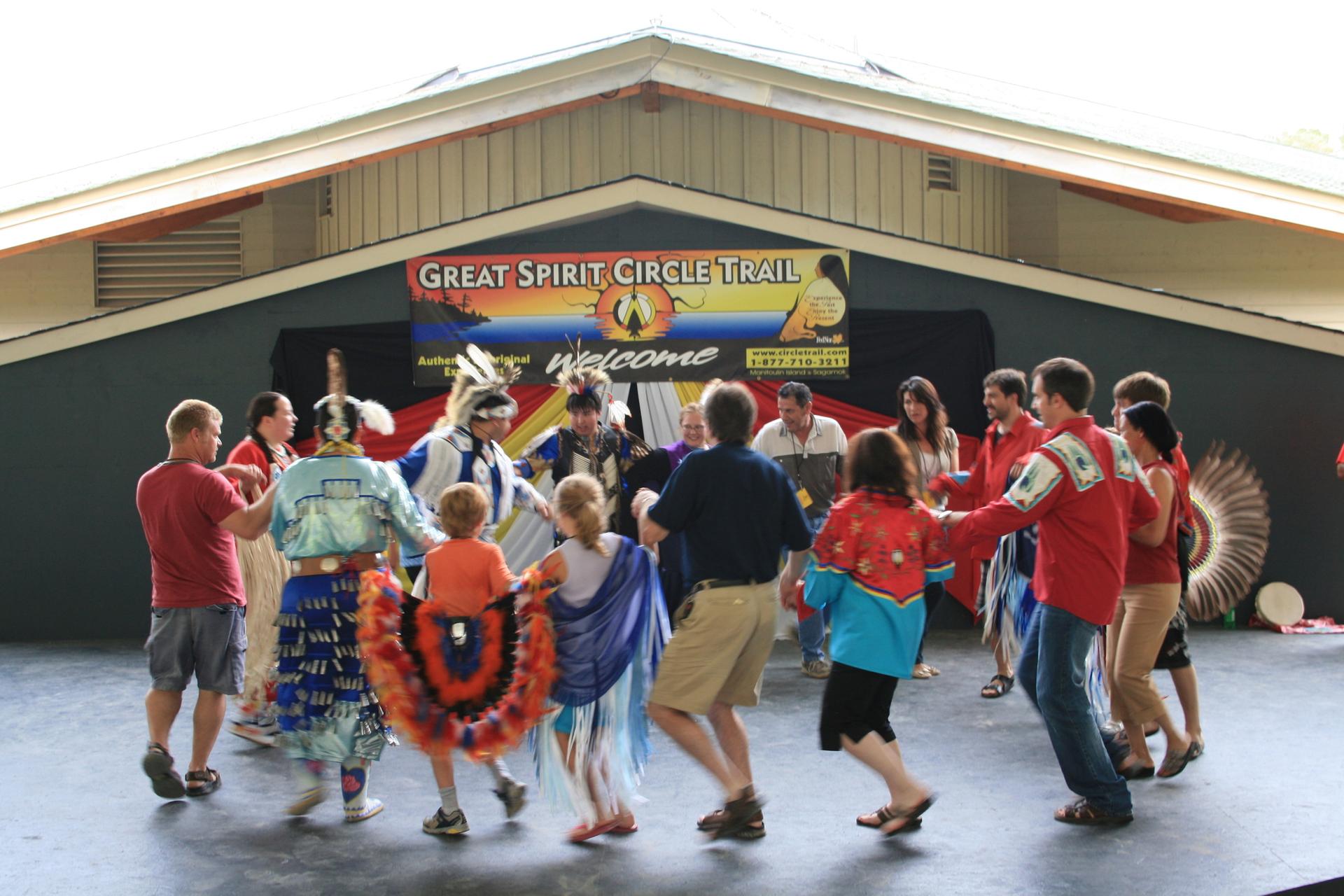 Canoe heritage tours with Great Spirit Circle Trail - Credit: Great Spirit Circle Trail
There are hundreds of things to do, but here are a handful you shouldn't miss during your getaway:
You aren't likely to meet many who've been to Manitoulin Island, not to mention the wilds of northern Ontario, and that's exactly why you want to go.
Get vacation inspiration at the Ontario Travel website.